About Our New Kia Dealership Serving Nashua, Manchester, Concord, Portsmouth, Boston MA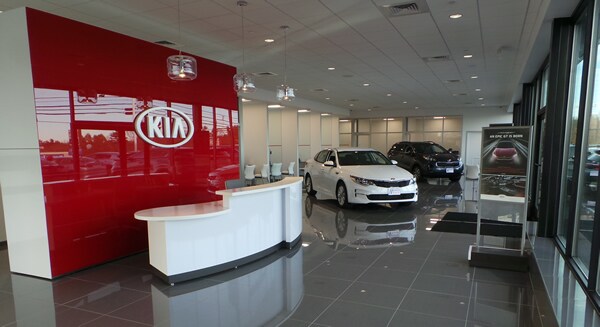 Once you drive your new Kia off the lot, you want to make sure that you get as much good use of out of it as possible. That's where our
car service and repair center
comes in. If you buy or lease a Kia from us, you're getting quality maintenance with
certified Kia parts
that are also available for purchase. Basically, you'll know your Kia is in good hands, from beginning to end.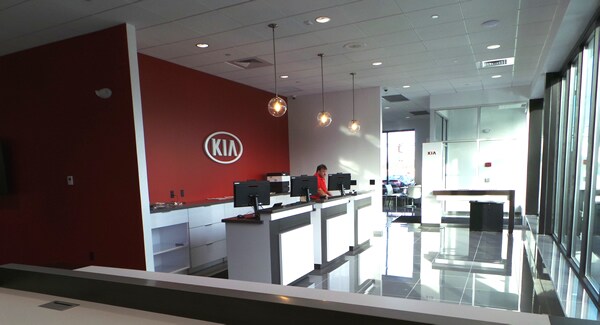 You're also in good hands with our team of
Kia lease and loan
specialists. They take the stress out of the situation and work to make   sure you have a pleasurable experience, while also meeting your financial needs.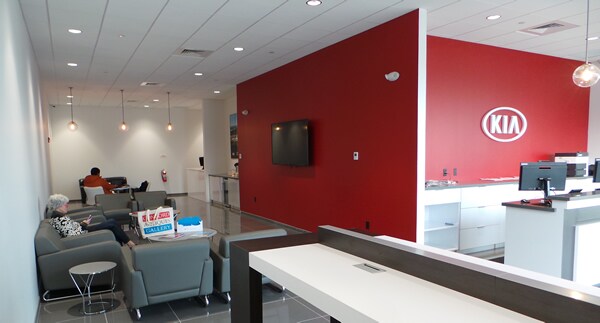 So, what's the quickest and easiest way to experience this unmatched service? Nashua Kia can easily be contacted online or by phone. Or, swing by and visit us in person. Our showroom is  conveniently housed at
107 Daniel Webster Highway, Nashua, NH
, and we're always happy to chat with you and answer any questions you might have.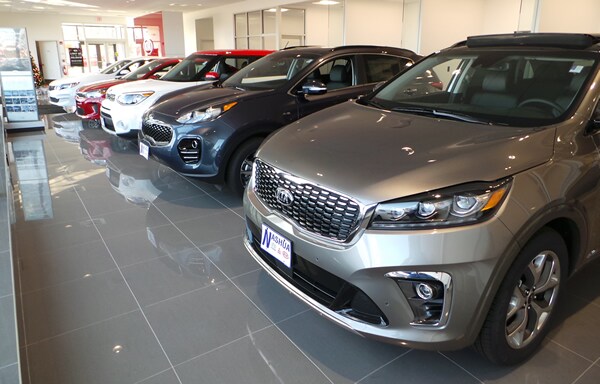 Community Sponsorship

At Nashua Kia, we don't just sell and service automobiles.  We believe in getting involved in the community and supporting the community we do business in.
Pet Friendly!
Looking for options as a pet-owner for cars that can accommodate your furry friend? Check out all the advantages a Kia has to offer.
At Nashua Kia, we are a pet-friendly business that continually supports our community through events and organizations.  We believe that the whole family should be involved in the purchasing process, and that includes your pets!
We encourage our customers to feel comfortable in bringing their four-legged friends with them so that they can try out a brand new Kia for themselves!