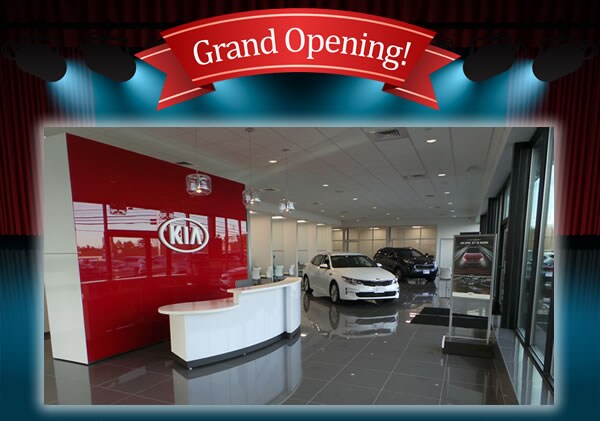 You are cordially invited to join us on Thursday, January 24th from 6:00 P.M. - 9:00 P.M to help us celebrate the grand opening of our brand new dealership!
Come enjoy our delicious appetizers and beverages while spending time with friends and families in our new facility!
* We will also be accepting food donations for the Animal Rescue League of New Hampshire!*
If you plan on attending, feel free to reach out to us via the contact form below and let us know you will be joining us!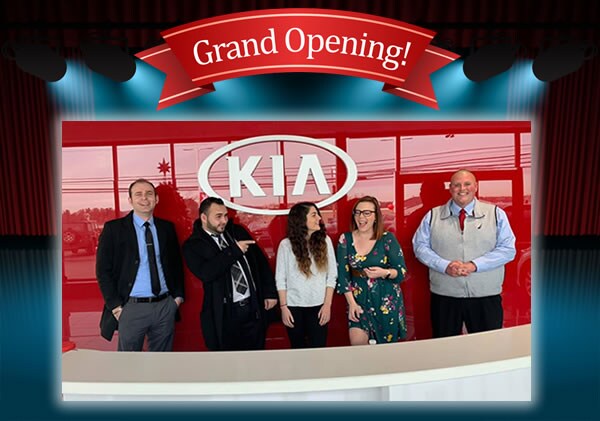 Let Us Know If You Plan to Join Us!